Napa Native Wine Tours
Tyler Jackson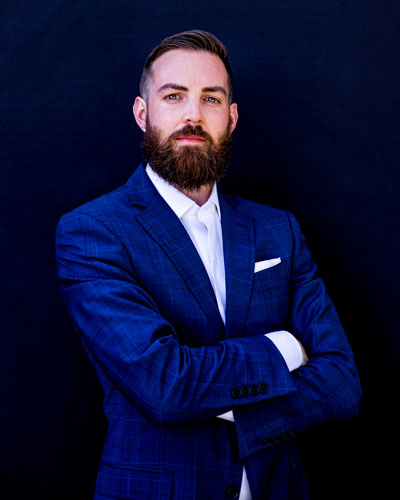 After watching big box transportation, and hotel businesses directing tourists into commercial wineries and excursions, I felt compelled to re-write the Napa Valley experience.
In 2013, I began the Napa Native journey as a way to embrace the appreciation for a genuine local experience.
This valley is dependent on local families and a cultural appreciation for the lifestyle that we have cultivated.
That's why you are here.
You're ready to get off the beaten path and visit these boutique wineries.
My mission is simple.
Share a truly authentic Napa Valley through Lifestyle Excursions, Media & Hand Crafted products.
I do this by collaborating with other boutique, local service providers to bring you unprecedented experiences.