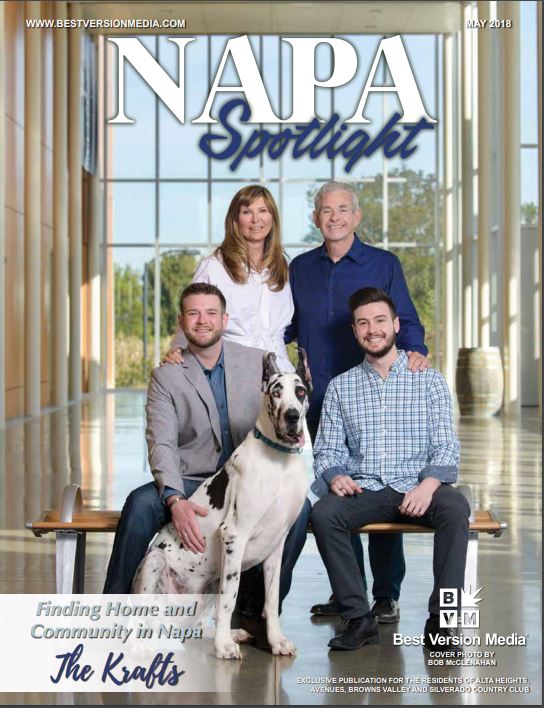 Please contact me to discuss how we can promote your business to some of the most affluent and influential residents of Napa in a publication that is about the people, for the people, and by the people.
mobile- 707-405-6698
work- 707-637-4694
email- This email address is being protected from spambots. You need JavaScript enabled to view it.
A resident of Napa Valley, Marcel has over 30 years of sales and marketing experience in various industries. He is an entrepreneur of both digital and print marketing/advertising businesses.

Napa Spotlight magazine is a local publication that combines social media with micro-targeting marketing of upscale neighborhoods in the greater Napa area. Napa Spotlight features local families from the targeted neighborhoods in a cover story. The target market consists of homeowners with high discretionary incomes.

His digital business, Napa Valley Connected, uses the latest technology in geofencing and artificial intelligence tools to help companies target hyper-local customers and provide professional automated marketing videos to attract clientele.