Arianna Kramer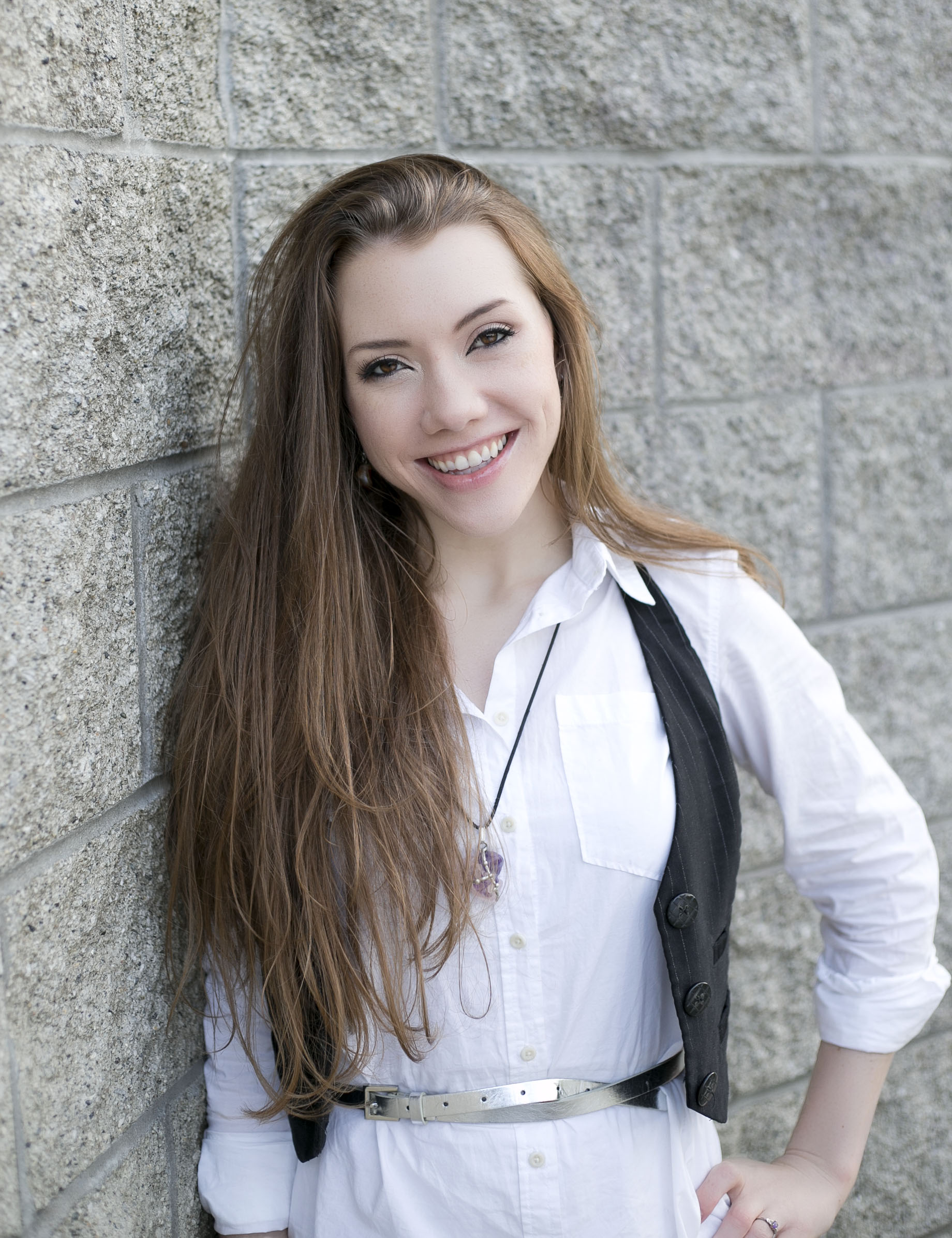 Arianna Kramer grew up in the gorgeous redwood forests of the Santa Cruz mountains.
When she was 5 years old she asked her parents what religion was. They explained and told her that she could be any religion she wanted as long as she studied it for a long time and it truly felt right to her.
This began her lifelong passion for studying spirituality, world religion, psychology, self development, and meditation.
Though those passions never quelled, she found that so much of her morality and identity actually stemmed from her parents obsessions with music, literature, sci fi, and fantasy. Buffy was her big sister, and Spock was her crush.
She is a sister, a daughter, a doting aunt, and a loving fiancée to her partner, Tim. Her home is filled with laughter, crystals, cats and almost 600 books. She claims to be a "book collector," but that's mainly a ruse to acquire more shelves.
Arianna is a certified hypnotherapist, energy healer, spiritual counselor and metaphysical teacher. She graduated from the Marisa Peer school of Rapid Transformational Hypnotherapy, and received her bachelor degree from the University of Metaphysics in Sedona, Arizona. She is also a Reiki II practitioner through the International Center for Reiki Training. She started practicing because of her own experiences with trauma, depression, and anxiety. Meditation was the key to her own healing, which is her biggest recommendation for every client she sees. She is delighted to share what she has learned in over 20 years of passionately studying spiritual growth for herself and over 4 years of working as a healer professionally.
Use the options below for a free consultation!
This email address is being protected from spambots. You need JavaScript enabled to view it.